Hello, friends! Welcome.
My heart is that, as you explore the pages of this site, you are pointed to Jesus. He is closer than you think He is, and kinder, and better, and greater. Truly, "the Lord has established His throne in Heaven, and His kingdom rules over all" (Psalm 103:19).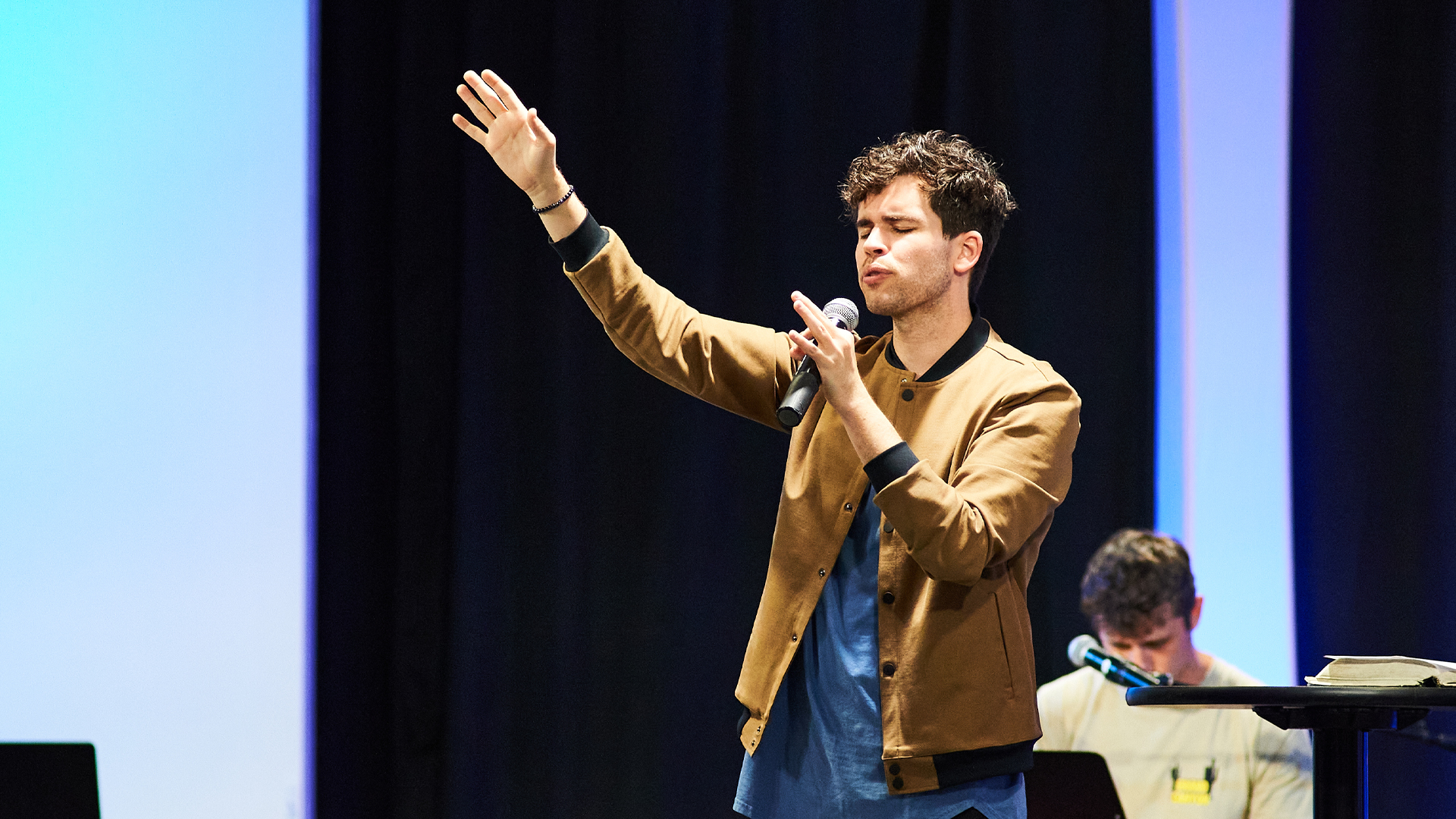 joshuahrwatts
Good morning, worship leaders! It's amazing how the Lord Himself interacts with us again and again in corporate worship settings. It never gets old—I mean, never ever gets old—to see the "lights" turn on for [...]
joshuahrwatts
The Advent season is full of longing and hope for the Messiah. It's no secret that Christ has already come and won salvation for the world, but we still posture ourselves to receive Him anew. [...]
joshuahrwatts
Sometimes, the issue we bring to Jesus is not the issue He wants to deal with right away. Maybe, like in the case with the paralytic, before He heals your body, He wants to first heal your spirit.