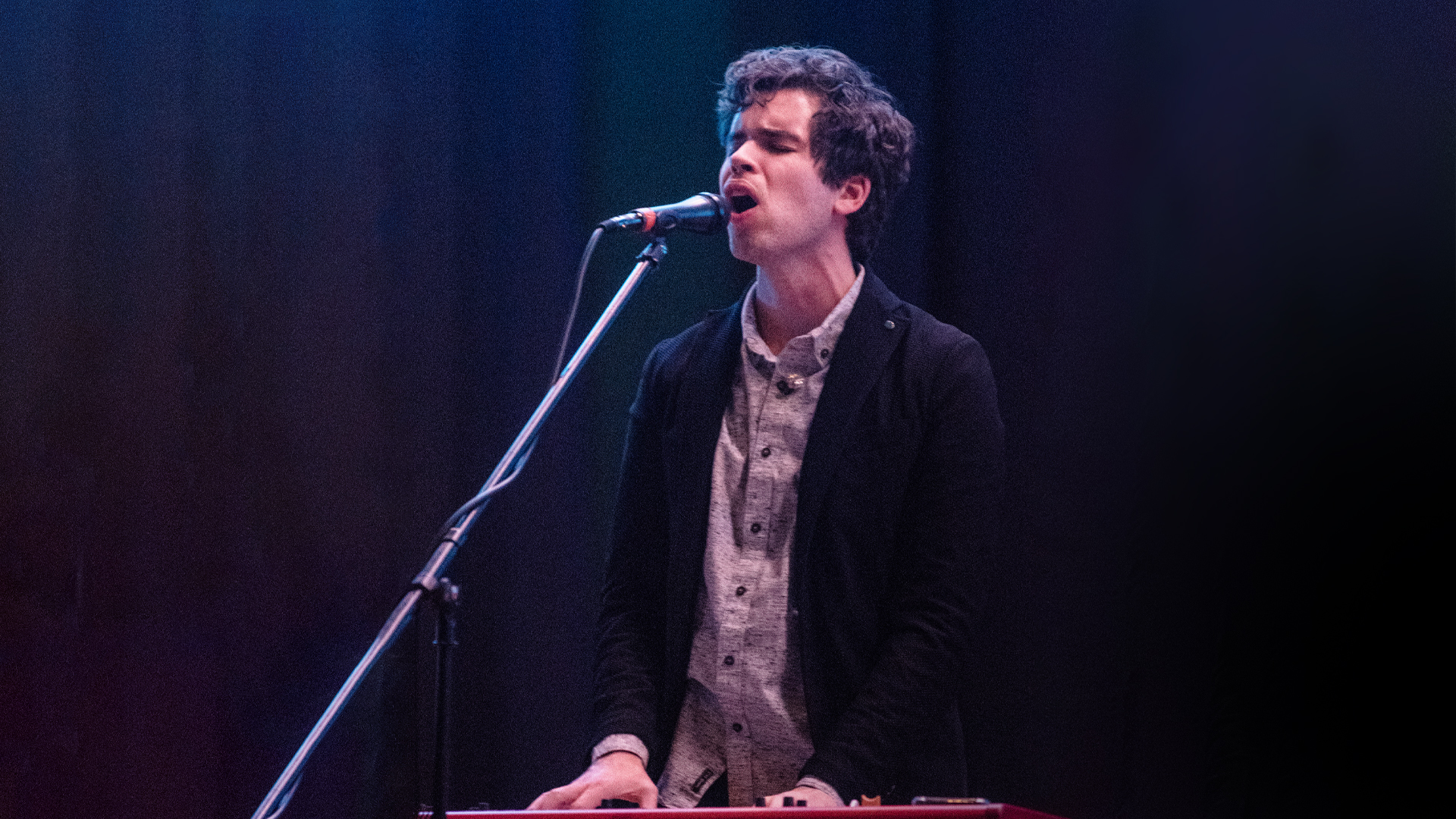 Reverend Joshua Watts is driven by an all-consuming passion for Jesus and His Church. A graduate of Central Bible College (now Evangel University), Joshua obtained his ministry credentials in 2011 and was ordained in 2021, and has had the great honor of ministering in nearly 15 nations. In addition to helping pioneer two churches (Seattle and Johnstown), he has been leading worship and worship teams across multiple contexts and developing creative ministries for 15 years, nearly a decade of that being in the Johnstown, PA region.
His heart is to nourish a biblically faithful and vibrantly prophetic worship culture that will serve as a greenhouse for authentic revival, and he believes this happens not by training more musicians but by discipling worshipers. One expression of that is the formation of The Worship Summit, an annual gathering for worship leaders, musicians, sound techs, and vocalists who serve in the local church.
He serves as the Worship Pastor of Oakland Church where he oversees creative teams of 40+ volunteers, and resides in Johnstown.